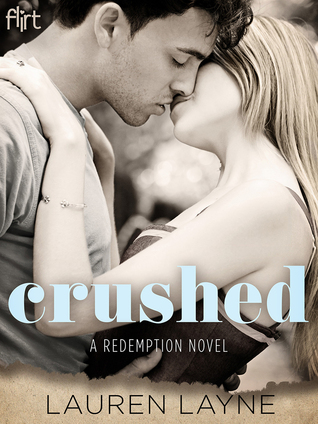 **This book releases on April 14, 2015**
SYNOPSIS
Growing up in New York, Michael St. Claire never expected to spend his twenties wearing cowboy boots. But that was before he learned about his real father, a total stranger with a family in Cedar Grove, Texas. Once in the Lone Star State, Michael meets Kristin Bellamy, who is exquisitely refined and everything Michael always thought he wanted in a woman. The only problem is that Kristin is dating Michael's new half brother, Devon.

Kristin's mouthy, curvy sister Chloe has always been in love with Devon Patterson. So when Michael offers to help Chloe break up Devon and Kristin, Chloe agrees to a deal that seems too good to be true. Before long, Chloe finally gets her man, only to make a startling discovery: She no longer wants the guy she had to fight for—she wants the one who stood by her side.

After all he and Chloe have been through, Michael swears he's damaged goods. Can Chloe convince him that love is worth the risk?
REVIEW:
4 STARS
arc received in return for an honest review.
This was a pretty easy read. I really enjoyed it more than I thought, mostly due to Chloe. We need more main characters like her in books today. She wasn't stick thin, was snarky but nice, hilarious, had a big heart and didn't take any flack from anyone. Especially Michael or her sister Kristin- who I wanted to smack a few times throughout the story. I had hoped Michael and Chloe would've figured things out together sooner but that's just my personal preference in books. I like to read about the two main characters in a relationship for a little while. I really enjoyed the epilogue. Very sweet- just how I like them!